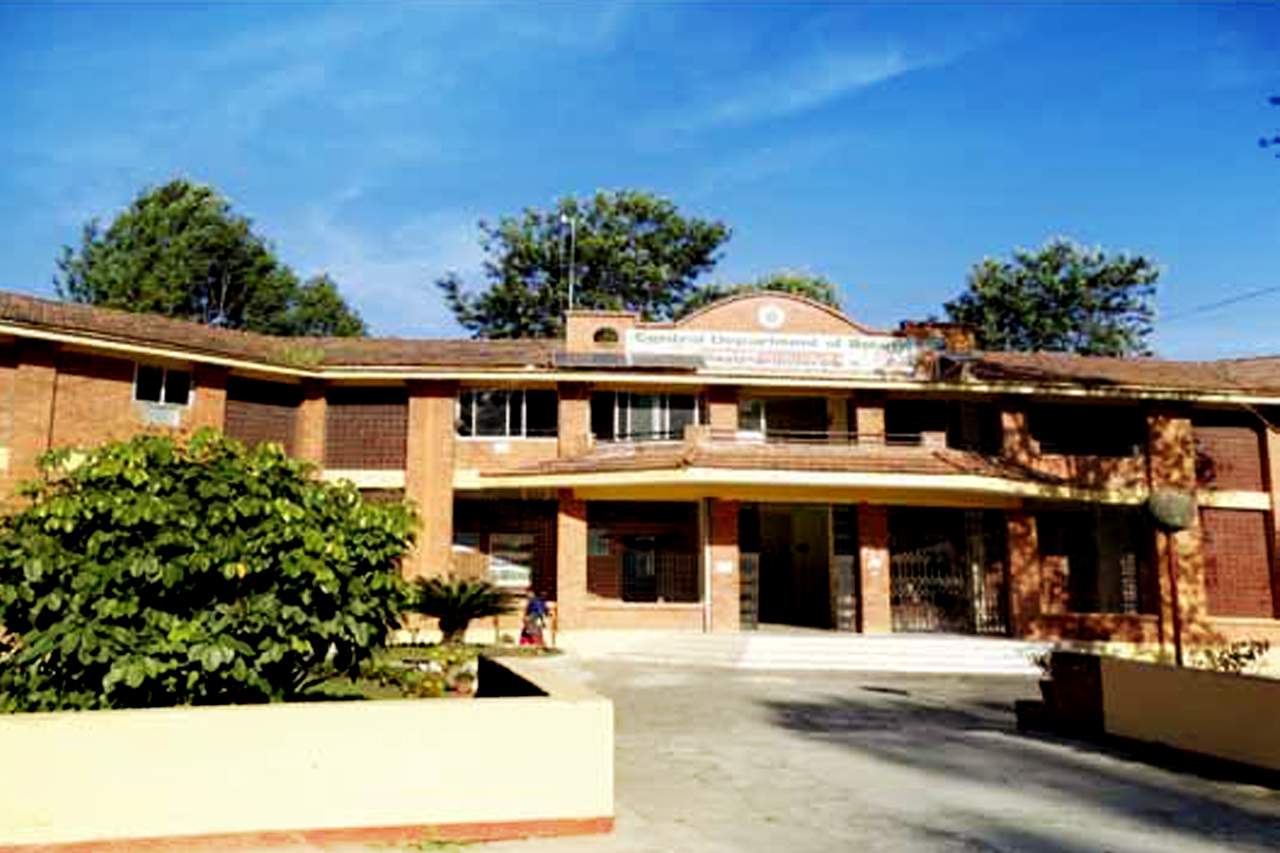 About us
Botany as a subject was introduced in Nepal for the first time in 1947 with the introduction of biology at Intermediate of Science level at Tri-Chandra College in Kathmandu. It was upgraded to Bachelor level in 1950 and to post-graduate level in 1965. The initial post-graduate classes at Tri-Chandra College had eight students. The Department moved to Kirtipur in November 1967 (13 Mangsir 2024 BS) and was upgraded to the Central Department of Botany (CDB) in 1987 for M.Sc. and Ph.D. level studies, and to strengthen research on plant science. CDB is responsible for all academic programs of botany within TU. As the primary institution of higher education in botany, CDB has played an important role for five decades, producing the skilled personnel and experts in botany. CDB has also undertaken fundamental and applied research exploring Nepal's plant wealth and establishing intricate relations between plants, people and environment
ACADEMIC PROGRAMS
The Following Academic Programs are Available here...
Our Mission
Our mission is to foster an environment of excellence by attracting and supporting the outstanding students, faculty and staff needed to sustain our vision. We focus on the patterns and processes that enable predictive understanding of plants and their environments at local, regional, and global scales, leading to strengths in the areas of ecology, evolution, and systematics.
Our Vision
Our vision is to conduct innovative research, teaching and outreach on the patterns and processes of life with a focus on plants and their environments.